Charming German actor Hendrik Scheider naked in German gay movie "Saudade – Sehnsucht " or "Longing" of 2003.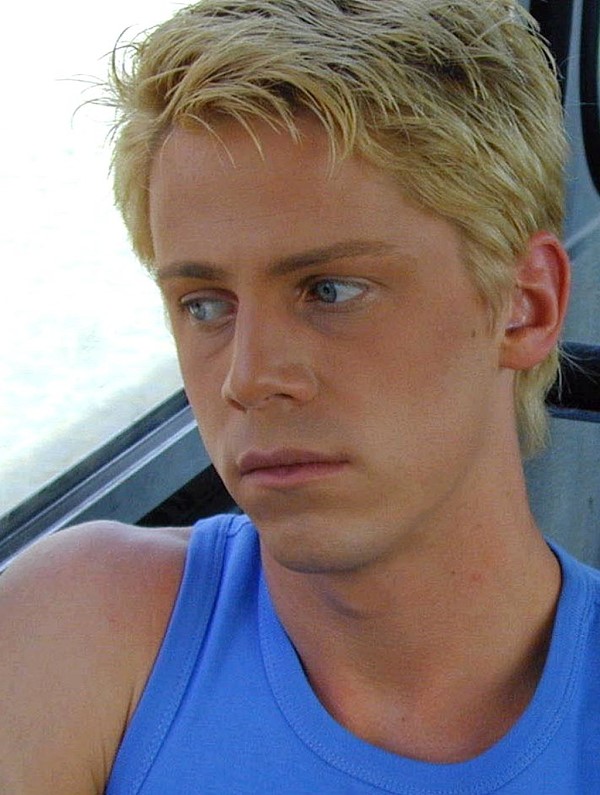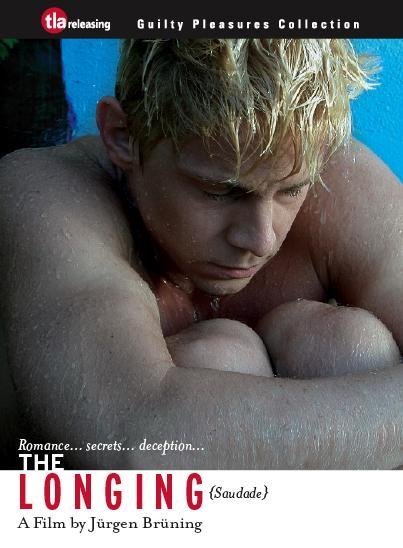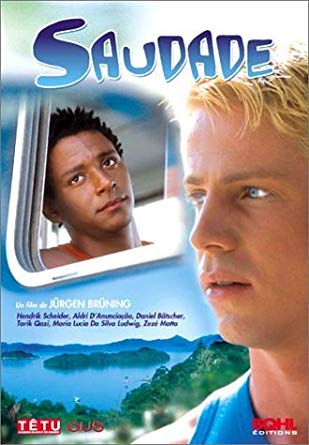 See the video:
Movie plot:
Three German buddies vacation in Brazil financing their trip by webscasting naked webcam shots of themselves on their trip. All three have their own agendas as well.
Rich boy Cyrus is convinced that he can find his Brazlian mother. Musician Tim is convinced he can find his own sound. And romantic Erik is convinced that he can find love.
When Erik meets and falls for a Brazilian soap star it looks as though he may be right but when an anonymous tryst on the beach goes wrong and ends in a stabbing…